6 + 7 = 13
Ironically, Individuality
Isn't A Trait Shared By
Every Human Being & Creature!
Think What You Want Always
Hip, Slick & All That Shit
Am What I Am S0 Take It 0R Leave It
W0W W0W...
=!!= & ='.'=
I D0N'T GIVE A H00T
I'm Silk 0n 0ne Side &
Sandpaper 0n The 0ther,
I'm Complex & Simple
Bare With Me, Let's Bare It All
So Moving 0n From That Note
It Is Nice To Have You Here
GIVE N A H00T
(O)v(O)
CRAXXXY......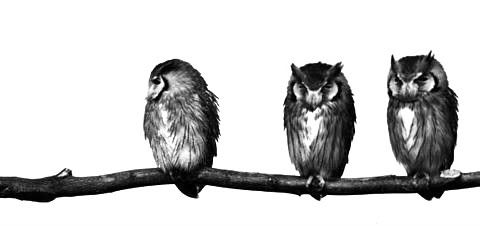 'My little pita of a heart is filled w hummUS'
- Riles (Me) Talking About The (My) Greatest Friend Ever (Bebe) Ever Since We First Met January 30, 2009 & Til' Eternity <3
AB0UT P!C W!TH AN
APPROPR!ATE DESCR!PT!0N 0F THAT APPARENTLY AB0VE
~ LEFT !S R!LES (ME) R!GHT S!DE !S BEBE (BF) ZEVA F0REVER ~
" Riles, Lace, Luberishka, Lanny, Lubby, La Barbie & La Riles, Lillo, Marla, Babey Marilyn, Paper Bag, Power Bardot, Power Monroe, Puf, Salty Lake & Salt Lakey, Paris Hilton, Nazer Blazer, Jay Leno, Kimmy Gibbler, Mair, Kitten, Bunny, Betty Boop or just plain Lanae, it doesn`t matter what I call you because your title is always the same : my best friend! Understand us (BBZV & RLS RGN) & you may understand all! With love
~ XX BEBE ZEVA X0 "
V!A bebezeva.tumblr.com
F0LL0W MY BABEY HUMMUS BEBE
AT twitter.com/bebezeva N0W